Meaning of Medusa Tattoos
Medusa tattoos depict a variety of meanings: magic, evil, femininity, individuality, rebirth, freedom, jealousy, transformation, and more. If you are looking for an interesting tattoo design inspired by ancient mythology, Medusa would be a great choice.
Details: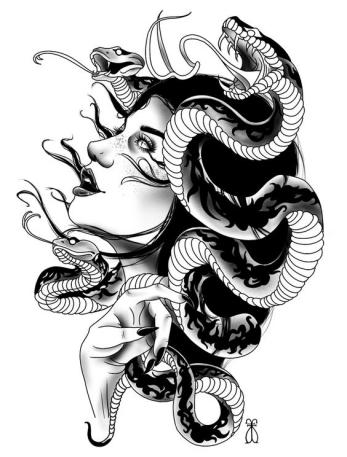 The serpent on Medusa's head is said to represent the natural cycle of life, symbolizing rebirth. When she was decapitated her offspring flew out of her body, which was seen as a process of rebirth.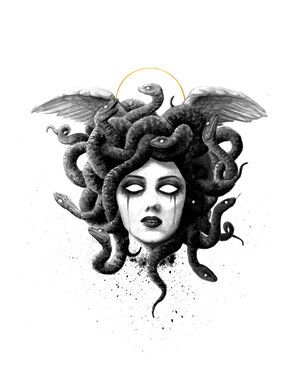 In Greek, the word "Medusa" actually has a positive meaning. Legend has it that Medusa has wings and that she flies like a bird, so it is also considered a symbol of freedom.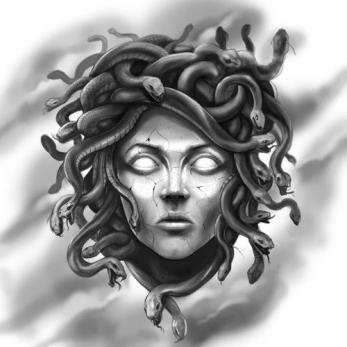 The image of Medusa can be used as a warning. Some tattoo works show Medusa's face in a particularly ferocious state. The snake coiling around its head seems to be ready to attack at any time, which is intended to show someone's strength.
Medusa in Fashion
When people associated Medusa with fashion, perhaps no fashion brand logo is more widely known than Versace's Medusa head. In addition, Medusa is also the mother of inspiration for many streetwear brands. It is not only for expensive luxury goods but also fits the street style. Please type "Medusa" on Gisusie's search bar for more.